Dr. Olson

Dr. Olson grew up in Seattle and is a graduate of Franklin High School. He holds a Bachelors of Science from the University of Washington in Zoology. His Dental Degree is from Creighton University in Omaha, Nebraska (Go Bluejays!). Dr. Olson currently lives in Seattle with his wife and three children.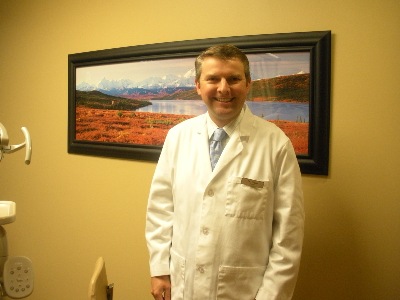 Jody - Front Office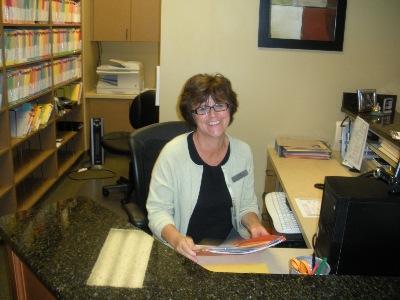 Jody is part of our front office team. She has been working in Dentistry since 1991 and has worked for Dr. Olson since September 2008. She also worked in an Orthodontics practice prior to working in General Dentistry. She has been married for 31 years and has 2 sons, a dear new daughter in law & a sweet grandson. One son is attending Washington State University and one is beginning his career as a Merchant Seaman, following in his father's footsteps.

"I love cooking and trying new recipes, as well as traveling to any place that has sun. I spend my summer months on Mason Lake with lots of family and friends."

Helen - Dental Assistant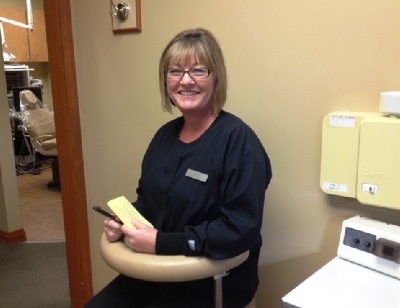 Helen has been with our practice for 10 years. She brings an international flare to our office as she is originally from New Zealand. She began her career as a Dental Assistant in 1981 in southern California. Helen and her husband Mark enjoy boating, motorcycle riding, and playing in their new RV! She is a great artist, working with watercolors. We are very lucky to have Helen as our dental assistant.



Michelle - Dental Hygienist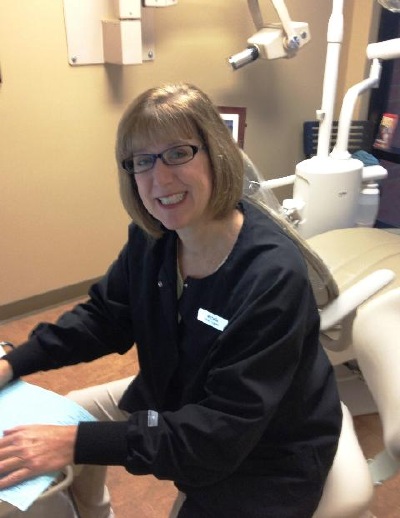 Michelle has been a Dental hygienist for 27 years! Over half of those years have been spent in our great office. Michelle has quite a following of loyal patients who will travel far and wide to see her! Michelle has has lived in the area her entire life, she has been married for 30 years to Danny and has 2 sons, Ryan & Bryce, and a wonderful new daughter in law. She enjoys camping & spending most of her summer weekends at Mason Lake & Desert Aire. She loves working in her yard, being in the sunshine, snow skiing in the winter.